Moving From Overwhelmed to Overjoyed - How to help your clients successfully navigate their transitions
Date:
Wednesday, November 8, 2017
Location:
The Derryfield Restaurant, 625 Mammoth Road, Manchester, NH 03104
Speaker:
Katherine E. Grondin, MSW, Owner/Principal and Ellen Sullivan, Move Manager, Home Transition Resource
The Council's next dinner event will be held on Wednesday, November 8, 2017 at the Derryfield Restaurant located at 625 Mammoth Road in Manchester, NH. The evening begins at 4:45 p.m. with a cocktail reception followed by dinner at 5:45 p.m.
Our guest speakers will be Ellen Sullivan, Senior Move Manager with Home Transition Resource who will offer a presentation: Moving From Overwhelmed to Overjoyed - How to help your clients successfully navigate their transitions
Making a major move at any age is difficult and stressful. Recognizing and understanding how to manage the stress of a later-life transition will add depth and value to your client relationships. Improving your ability to assist your clients and their families through the downsizing and relocation process is a win win!
Thank you to our dinner sponsor!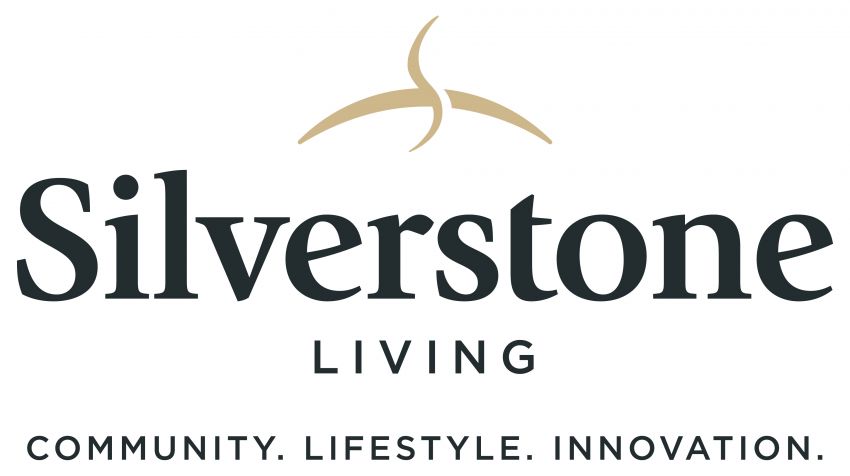 Online registration for the dinner is now closed. If you are reading this and would like to attend the dinner, please call 603-228-1231 to be added.
About Our Speaker:
Ellen Sullivan is a graduate of Regis College in Weston, MA. She went on to work for Bank of New England as an Assistant Vice President in the Mortgage division serving as the Corporate Training Director and later on as the Processing and Operations Manager. She earned a Professional Studies Certification at Salem State University where she authored articles for the Nashoba Valley Educational Center. She enjoyed several years as a stay-at-home mom and parent volunteer to her three, girls, Kathryn, Kelly and Heather.
Ellen joined Home Transition Resource in 2010, at a time when her three daughters were all heading off to college and she sought a new beginning in a career that brought meaning and passion for helping others to the forefront. Ellen now serves as Director of Operations for HTR after spending several years as a manager, working one-on-one with clients and fellow HTR team members.
Ellen is a past Co-Chair of the Women's Leadership Council at Lahey Hospital and Medical Center in Burlington where she's been a volunteer since 2008. She also serves on the executive committee of the North Shore Senior Service Network and is a member of the National Association of Senior Move Managers and the Council on Aging. In her free time, she enjoys spending weekends at Lake Winnipesaukee.
Questions? Call the council office at 603-228-1231 or click here to email us.