Dinner Meeting & Speaker - Family Matters: Navigating Family Dynamics While Helping Clients Plan for the Future
Date:
Wednesday, March 23, 2022
Location:
Manchester Country Club, 180 S. River Road, Bedford, NH
Speaker:
Debbie Bing, President, CFAR, Inc. and Megan Helzner, Senior Manager, CFAR
IMPORTANT UPDATE! ONLINE/ADVANCE RSVP IS NOW CLOSED FOR THIS EVENT! DUE TO CONTINUING FOOD DELIVERY ISSUES, THE CLUB CANNOT ACCOMMODATE ANY MORE LATE MEAL REQUESTS. IF YOU SHOW UP AND WE DO NOT HAVE RECORD OF YOUR RSVP, YOU ARE WELCOME TO STAY TO HEAR THE SEPEAKERS, BUT THEY MAY NOT BE ABLE TO FEED YOU.
Join us as we resume our in-person Council dinner schedule on Wednesday, March 23 at the Manchester Country Club located at 180 S. River Road in Manchester. We look forward to welcoming our guest speakers, Debbie Bing, President and Megan Helzner, Senior Manager, at CFAR for their presentation - Family Matters: Navigating Family Dynamics While Helping Clients Plan for the Future. Back in November 2020, Debbie brought her knowledge and skills in working with client families to the panel discussion concerning business succession planning. For our March program, Debbie and Megan will together expand upon and draw from their experience in the arena of managing family dynamics as they relate to estate planning.
Participants will walk away with…
Deepened understanding of how to identify and understand complex family dynamics and their impact on your work
Knowledge of a few tools to apply to your work and hone your practice
Practice applying a family dynamics lens to a complex, family enterprise case
About Debbie Bing: Debbie Bing is President of CFAR, a consulting and coaching firm with close to forty years of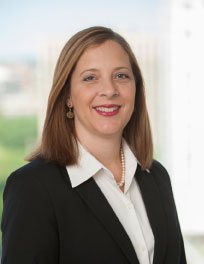 experience advising family enterprises. She helps create leadership, strategic, and continuity plans that bridge family, business, and owner interests. She is especially skilled at helping clients make decisions and implement change in highly politicized, emotionally charged environments as they manage the multiple pressures of mission, performance, culture, competencies and competition. Debbie is the current Board Chair of the Family Firm Institute, an FFI Fellow, and holds the advanced certificate in Family Business advising. She is an experienced speaker and has presented to groups including the Council on Foundations, the International Society for the Psychoanalytic Study of Organizations (from which she won The Bridger Award in 2008 for her paper, "Crowding Out the Space: The Weakness of a Strong Leader") and the Northeastern University Center for Family Business. Debbie holds a Bachelor of Arts in Political Science and Peace and Conflict Studies from Haverford College and a Master's of International Law and Diplomacy from the Fletcher School at Tufts University.
About Megan Helzner: Megan Helzner is a Senior Manager at CFAR where she brings curiosity and a people-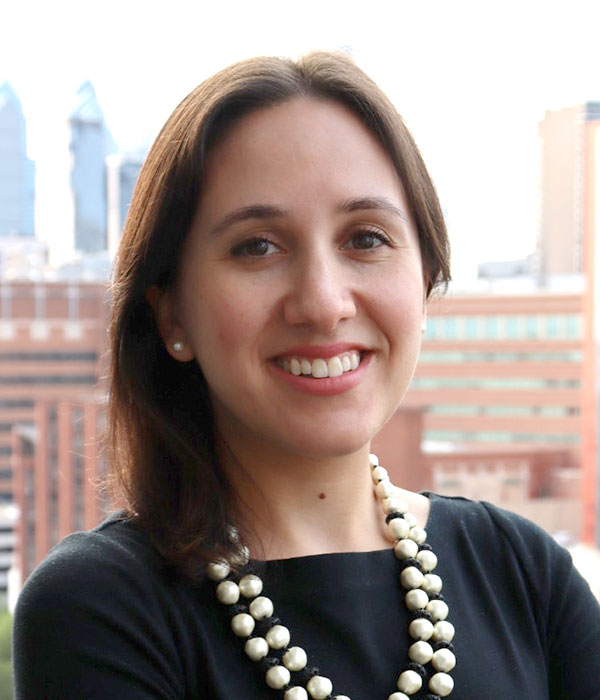 centered approach to her work with family businesses. She is particularly interested in the dynamics surrounding a leadership or generational transition. She leverages her experience in philanthropy, including family philanthropy, to enhance her work with families. Megan holds a BA in International Relations with minors in Economics and Spanish from Ursinus College, an MPA from the University of Pennsylvania's Fels Institute of Government, and certificates from Bryn Mawr College's Non-Profit Executive Leadership Institute, and the Museum Leadership Institute at Claremont Graduate University. She is currently pursuing her MBA at the Wharton School of the University of Pennsylvania.

Thank you to our sponsor for the evening: