Dinner Meeting with Speaker - How to "Buy" College for Your Student (and Families) - The New FAFSA, Financial Aid and Planning for College
Date:
Wednesday, September 13, 2023
Location:
Manchester Country Club, 180 S. River Road, Manchester, NH
Speaker:
Todd Weaver, President of Strategies For College, Inc.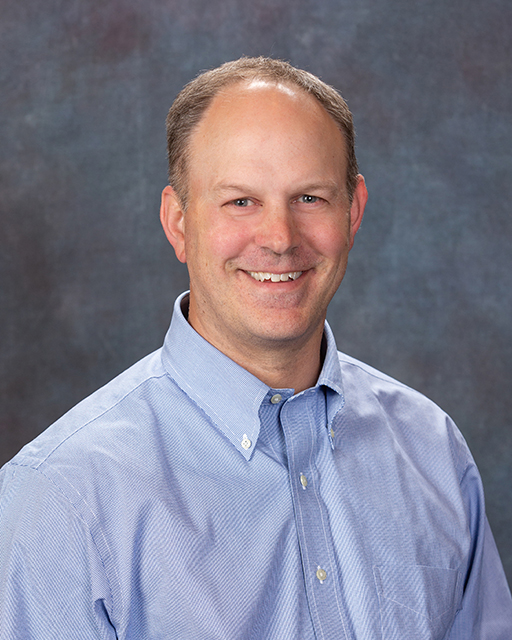 ADVANCE REGISTRATION FOR THIS EVENT IS NOW CLOSED! IF YOU WOULD LIKE TO ATTEND, PLEASE CALL 603-228-1231 AND SPEAK WITH MATT. THANK YOU.
Approach "buying college" like you buy a house

Know how much college you can afford
Know your best financing options
Know which college zip codes work for your situation
Todd Weaver will be showing you how to give students and the families you serve the information they need to make decisions on college that lead to a successful outcome. For more than 30 years, we at Strategies For College have been helping students make educated choices on appropriate academic, social, and financial "fits" for college. Using our proprietary 3-pillar approach, our students have achieved great success with their college choices, at the right price and payment strategy for their family.
To RSVP, please click the link below.